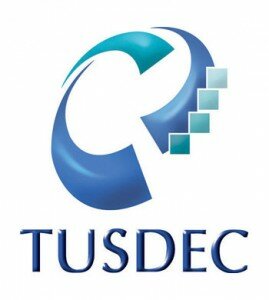 The National Institute of Design and Analysis (NIDA) will be conducting specialised vocational courses for females that will equip them for Fashion and Textile Design, Apparel Making and Domestic Tailoring. Other than these, female students will also be offered courses in Multimedia Graphics, Architecture Design, Basic Auto CAD, and Basic Computer Skills.
The Technology Upgradation and Skill Development Company (TUSDEC) has a subsidiary, NIDA, which will be undertaking all of these vocational courses. TUSDEC is registered with Trade Testing Board (TTB) for CAD/CAM enabled vocational courses.
The spokesperson further said that the courses are open for enrolment where each course is signified with an extensive and operable curricula particularly contrived by NIDA experts contemplating the market demand for the trades. These courses will be delivered at the state-of-the-art lab facilities of NIDA Centre.
Those candidates that will go through the courses successfully will be given certificates by TTB. NIDA is just one of many quality education initiatives that is needed in this country to improve the standard of education, skills and development. NIDA has also undertaken to specifically focus on women's education.
There are also digitally equipped training of courses in different other fields like jewellery design and lawn printing. TTB certified candidates will be able to get better employment opportunities after their advanced technical training, which is an asset to manpower in this country.
Today, due to stressful economic conditions, it has become necessary that every member of a family earns. And to increase employability, it is necessary that a person be equipped with the required skills. Technical training has its own space in the market and it should not be ignored by those who are doing for trend of merely engineering, medicine or media. But these other fields also offer a lot of scope of better job prospects and brighter future.