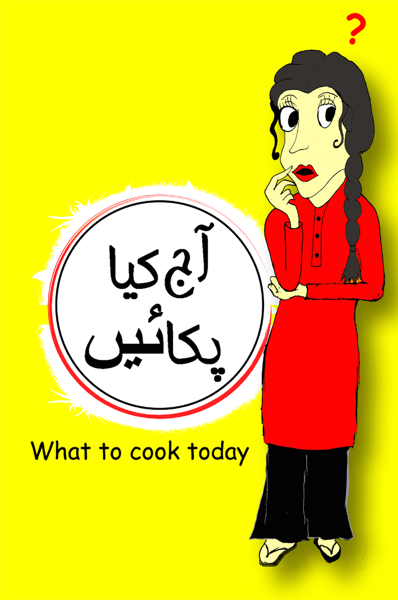 Whoa!! this was quick so Eccentia technologies launched an app a few days ago called "Ajj Kia Pakaen" or what to cook today and today it has reached the top of charts for Pakistani Stores on iTunes and .
"Ajj Kia Pakaen" is the most common question asked at every house hold in the morning. The ladies of the family have a hard time deciding what to cook for the day. The app has a fun interface and is simple to use, you fire it up, and it gives you an option of what to cook for the day, if you like the option you can check the recipe (for iTuned you have to get access to the recipes via In App Purchases). So you can follow the recipe.
You also have the option of adding your own tried recipes in the application. A pretty neat concept executed very nicely although the graphics can be a little more hi resolution but over all it is a nice little app.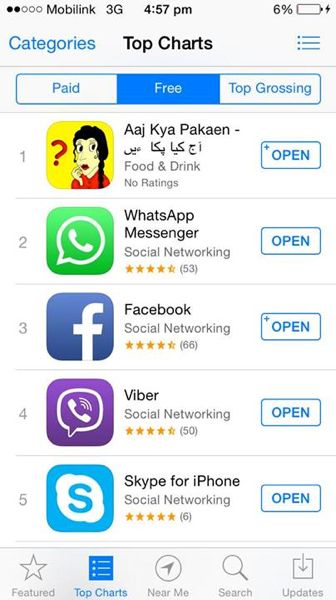 The bigger news though is that it has shot to the top of Pakistani charts in both android and iPhone stores, which is a big thing. Because this certainly means that any idea properly executed would be able to generate momentum, and with 3G around the corner and Android phones becoming a regular site, this will create good opportunities for the app developers who focus on the local issues.
So do try the app available from this link
http://bit.ly/1jPRtqb.
Here are some screenshots