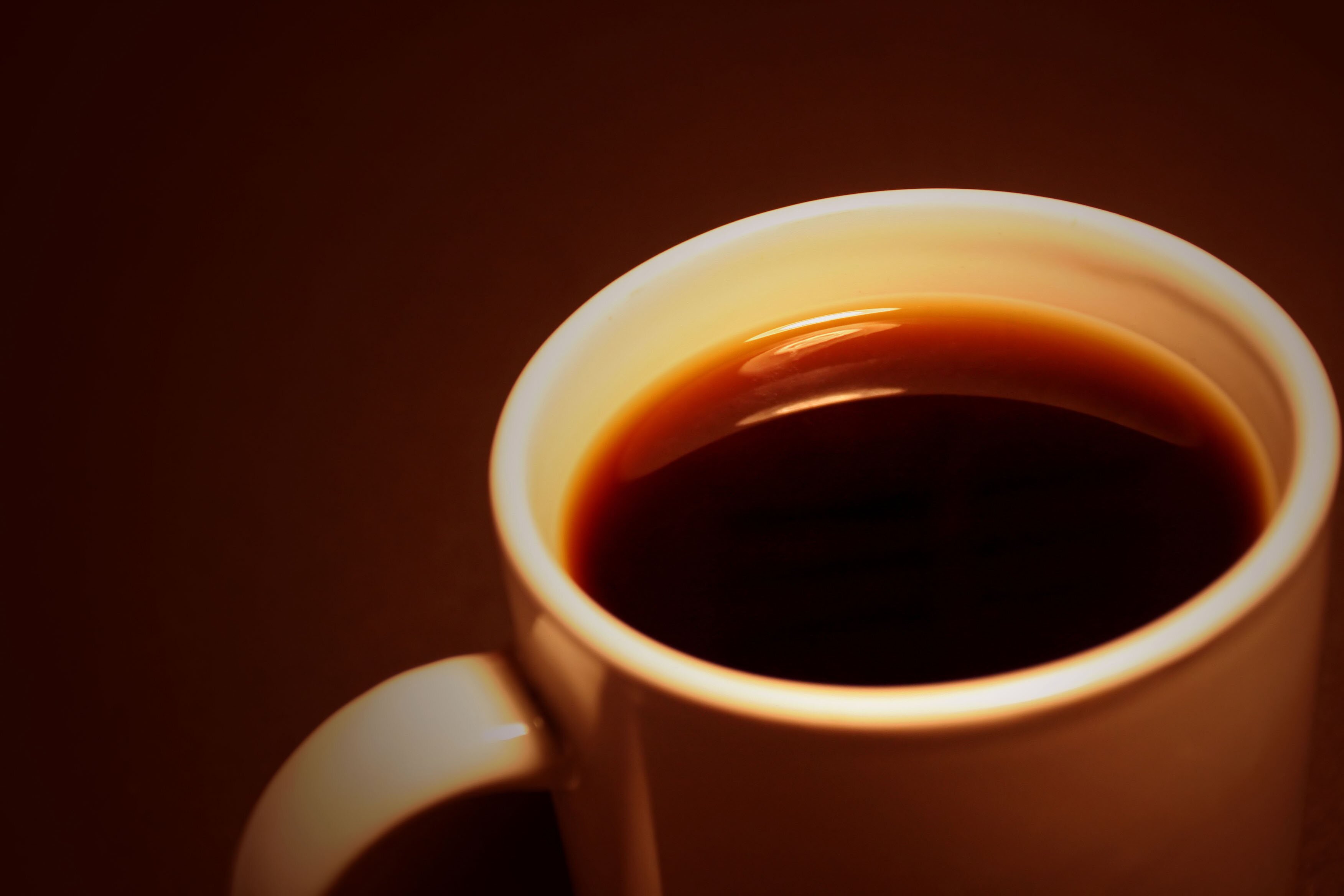 I  have been out of blogging for a long long long time, a lot of things happening on personal front (including a little startup I have ben doing my self). However during my absence I met a lot of people who had followed GreenWhite at its peak, read the articles regularly.
I had hope there would be some one else who would come ahead and cover everything going on and around us in the local tech world. There are some guys doing a great job, but for some reason I still could not find one source where I can go and read about everything, so my routine usually is to go to facebook, see the updates of people I am following. Then check our facebook pages of startups.
Initially I had thought I would once be done with my startup put it in an auto pilot mode and then return to blogging. However it has dawned to me that there is no autopilot mode

and the journey of issues, confusions, re-definition of business never ends. So I thought why not try to continue the blog as well along with everything else.
I am not sure where to start though, there has been a lot that happened during the pause period, Plan 9 was founded by a great team under Dr Umar Saif. Unlike some of previous effort it did a great job in providing young entrepreneurs with a full eco system of space, mentors and advices. We saw groopic coming out and dazzling the world with its unique idea and app. Another group of successful entrepreneurs in Karachi got together and started  DotZero a concept similar to Plan 9. Hometownshoes came out of google social fund (along with P@SHA) and graduated to a successfully running business. We saw a boom in online retailers  and e-commerce with a lot of options for people to buy from. Our social media also had local success stories as and Shahid Nazir (One Pound Fish). Our local companies continued their successes and exponential growth, launched some successful apps made inroads in the enterprise sections.  Ohh and we finally finally have 3G/4G coming to Pakistan.
So in summary according to my limited network a lot has happened during my absence, some of it was covered some just went under the radar.
I would try to cover things that have happened in the past but might not cover them all (am still a single person). I am not sure how much of our old reader are still around (or if any one still is interested or not). But I would try to keep a steady stream of posts covering things that guide me, inspire me and need to be talked about.
So till next post, stay tuned.