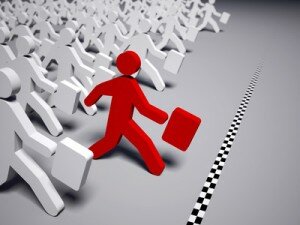 According to the economist, Dr. Salman Shah, the SME Business Support Fund is proving helpful in promoting entrepreneurship in Pakistan. He said this during speaking at a conference held about entrepreneurship in Lahore. The event was organised jointly by the SME Business Support Fund (BSF), Higher Education Commission (HEC) and MIT Enterprise Forum Pakistan (MITEFP). All of these came together in jointly making an effort to present a picture of the current state of entrepreneurship in the country.
In the face of the current circumstances where not many employment opportunities are available, venturing into a business of some sort related to a field one is knowledgeable about is not a bad idea theoretically. But to jump a project off from the ground requires more than having an optimistic approach and hope. It needs financial backing. Those countries where it has been contributive in shaping economies having been conducive to experimental and creative entrepreneurship and supported projects both in policy and financially.
The current SME Business Support Fund is said to have been modeled in a way that promotes entrepreneurship development. How much of risk taking has been covered up has been unclear. How many successful cases can be made under the initiative has not been mentioned and neither the kind of businesses that the BSF programme is promoting has been put forward.