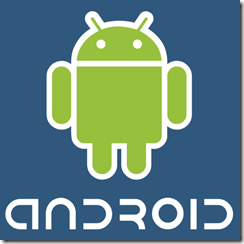 First a Disclaimer: I have had a huge hand in arranging and setting up this training, so it can rightly be said that I have interest that this succeeds.
We have seen massive growth in Mobile application development in recent years, Due to this explosive growth there is a severe shortage of resources who have expertise and knowledge of platform both Android and IPhone.
To address this scarcity P@SHA and PSEB have worked together with Institute of Emerging Technologies and companies involved in Mobile phone development to design a course which suits their needs and enables students and professionals to jump start Android Development.
course is suited for both professionals who want to have a crack at Android Development and Students eager to start their careers. Companies are welcome to send their employees for this (Classes will be on weekends)
Course Details and Registration info can be found here, please register early the first batch has limited seat allocation
http://celexicatech.com/bootcamp/
Registration form is here
http://celexicatech.com/bootcamp/BootCamp%20Registration%20Form.pdf