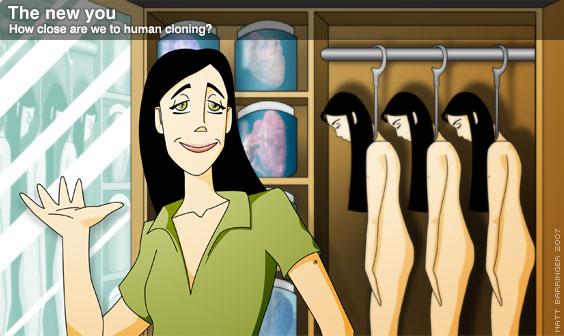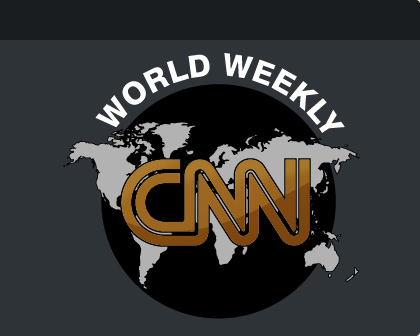 Some good factoids about different groups working to rebrand Pakistan. Terrible terrible timing. Read more here.
It seems people still think that marketing alone can sell bad products. "Lets pretend everything's perfect… thatll make the problem go away" Whats needed right now is investment in product development, not brand development.
Or well, I guess we could always say "New and Improved… beta". That could make people overlook the issues.